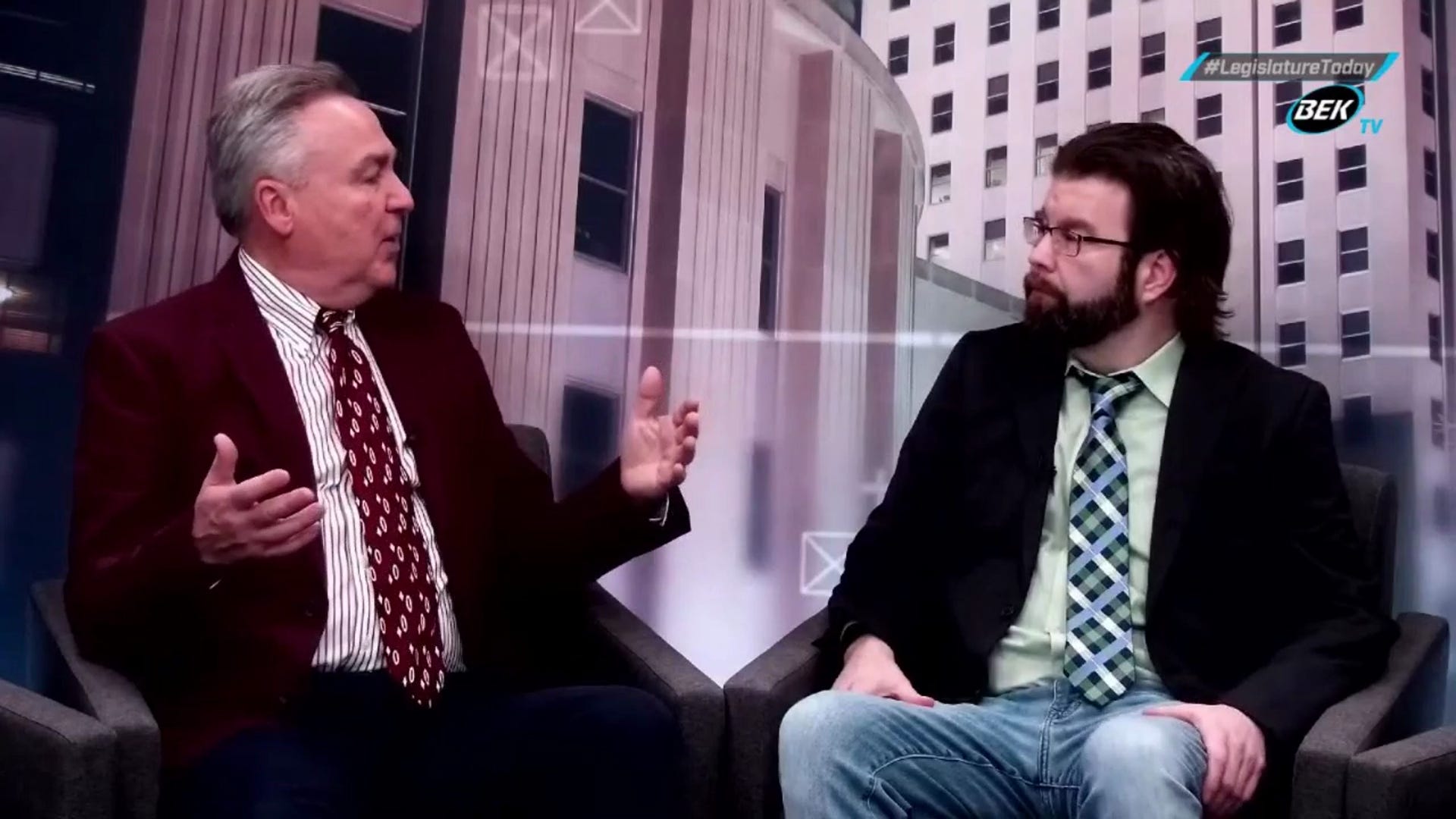 Initiated Measure Modernization Act Defeated
House also passes unconstitutional plan to repeal and replace voter-approved term limits, and votes to add 20 days to the length of legislative sessions.
House Decides Not To Make It Better With Vetter
Yesterday, the House voted by a vote of 29 Yeas to 63 Nays to reject the compromise amendment to the constitution that Representative Steve Vetter (R-Grand Forks) helped me introduce.
You can watch the floor debate here.
You can read about the development of this approach here.
The good news from this floor debate is that a provision may be added to the Secretary of State's budget appropriation to allow for some sort of study. Hopefully, it is a mandatory study with enough funding to do the issue justice.
Watch with a 7-day free trial
Subscribe to North Dakota's Watchdog Update to watch this video and get 7 days of free access to the full post archives.